Restorative Justice Day
Published: 8/03/2017
Supporting victims of crime is a priority for North Yorkshire Police and Crime Commissioner Julia Mulligan who is backing a new event at York St John University.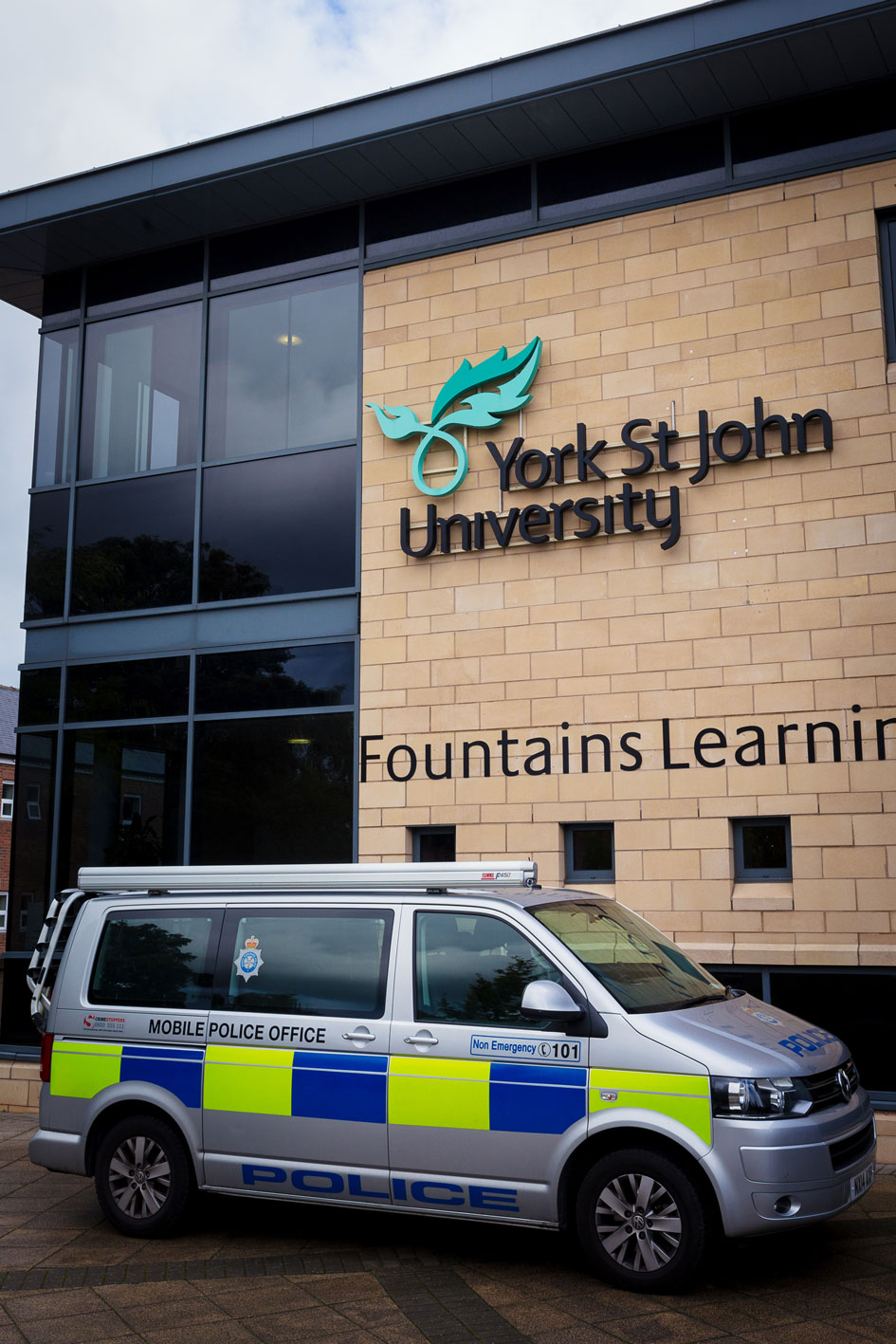 Restorative Justice Day will showcase a range services available to support victims across York and North Yorkshire including counselling, restorative justice, support following hate crime and domestic and sexual violence. The Supporting Victims model, which is unique to North Yorkshire, is funded by the Police and Crime Commissioner and provides support to victims of all crime. The service has been running since April 2015 and hundreds of victims have been supported by the Supporting Victims service.
There will be an opportunity for students to discuss future careers and volunteering options with representatives from the Independent Domestic Abuse Service, Supporting Victims, Community Counselling, Aegis Counselling and Remedi (Restorative Justice). Students and staff will also have the chance gain a better understanding of how to access support following a crime and to see short films and valuable feedback from service users.
All students are welcome to attend the free event taking place at Temple Hall on 9 March from 11.00am until 2.00pm.
Share this