Securing the Internet of Things
Published: 7/09/2017
What does our connected future look like? Just how fast is the Internet of Things developing? And how exactly do you react when someone hacks your car at 70mph on the motorway?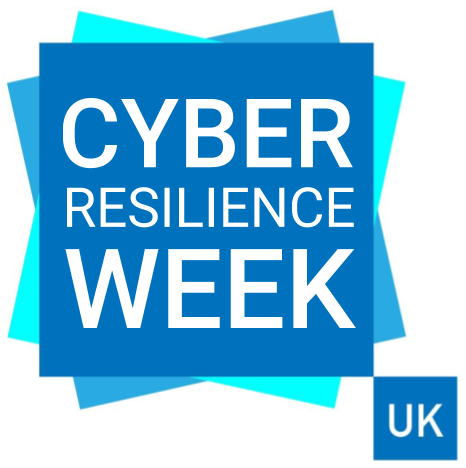 David Rogers, Visiting Professor at York St John University, will join a panel of experts in York as they discuss the future of cyber security; the promises and dangers of our increasingly-connected lives; and the possibility of a nation state attack on our critical infrastructure.

The event will be chaired by Adam Beaumont, Professor of Cyber Security at Leeds University and David will feature alongside Mark Fordyce, Managing Director at York Data Services and Board Member for IX North and Science City York.
David is CEO of Copper Horse and will be delivering a talk titled 'You are not Michael Knight, your car is not KITT', explaining some of the technology involved in driverless cars, the threats and security risks, as well as the actions that are being taken to ensure that the technology is safe and secure.
David said that he was looking forward to discussing the cyber security challenges of autonomous and connected vehicles; "This a huge change that will also impact how we will live and work in the future. The students currently studying computer science and cyber security at York St John will have to deal with the future impacts of our decisions today."
He also drew attention to non-technical aspects of secure systems, saying "There are significant ethical considerations in computing which are often swept to one side to think about technical aspects. In cars which are not driven by people but by machines, the decisions that are programmed into the artificial intelligence (AI) will mean the difference between life and death. Future engineers need to be prepared to take on these challenges and ensure that AI is a force for good."
Dr Justin McKeown, Director of Computer Science said; "We are extremely proud to have David working with us as a Visiting Professor in Cyber Security and Digital Forensics. His insight and expertise from the industry are really valuable to our students and David's knowledge on cyber security and the Internet of Things has been extremely beneficial to the school's research.

"It's great that this event is being held in the city of York and having cutting edge leaders such as David talk about this highly topical issue is of great benefit to everyone interested in cyber security."
The session will be held at Merchant Adventurers' Hall, York from 5.30pm to 8.00pm on Wednesday 13 September 2017, and will be followed by networking drinks.

Places are limited, so register now to avoid disappointment, and follow the discussion using #DLCRWeek and #digileaders.
Share this